I

demfactor

S

olutions
Simple Yet Powerful
iMailG = iGmail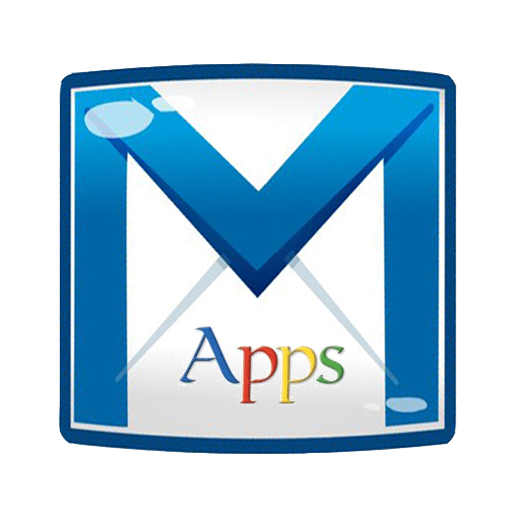 As of March 29, 2011 iGmail has been renamed to iMailG to comply with the latest branding policy enforced by Apple Store. Despite of the name change, we are still committed to deliver a perfect mobile Gmail solution to your iPhone/iPod touch with top-notch quality. Please feel free to contact us if you have any questions, suggestions or concerns, and we'll try our best to help. However, please bear in mind that we are a small startup company and won't survive without your kind understanding and support. We promise to keep improving the product and fixing bugs ASAP, but please understand the shortest time to get a new version approved by Apple Store is now longer than 1 week.
Setup & Privacy Guide
The iMailG app doesn't need any setup to function. You just launch it and log into your Gmail account and everything will be displayed to you in a familiar way. However, there are a few more steps required if you want to use the PUSH notification feature.
*NOTE* When the iMailG app on the iPhone/iPod is launched, it takes you directly to Google's login page where you enter your Gmail account credentials for authentication. This connection and your credentials are highly secured by Google. The login credentials are also stored securely in the keychain of your iOS device and never exposed in plain text anywhere. They will be sent to our PUSH server via SSL only if you enable the Hosted PUSH service, as it's the prerequisite to deliver you the new mail notices.
For hosted PUSH service, the PUSH account credentials are stored on a highly secured PUSH server, using multiple levels of encryption including SSL and obfuscation and cipher-based encryption. It's used solely for sending your notifications when new mails arrived in your Gmail account, and would never be shared with any 3rd-party. If you feel unease regarding the hosted service, you may also choose to host a Private PUSH service on your own server/computer.
However be advised that we do disclaim of any warranties. By supplying your credentials you agree that under no circumstances Idemfactor Solutions shall be held responsible for any damages arise from use or misuse of this software, be it directly or indirectly.